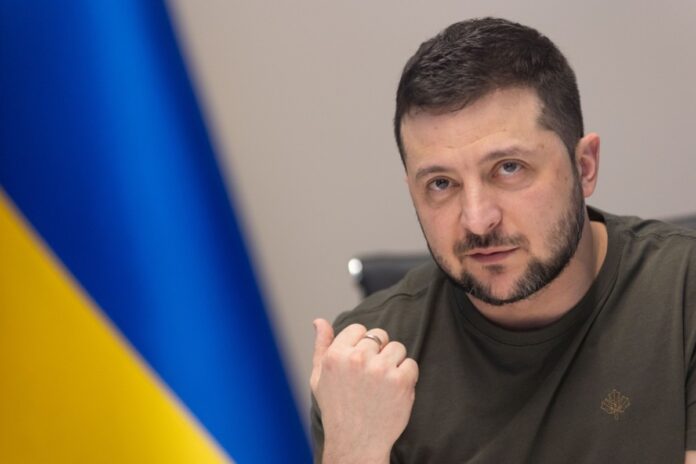 Volodymyr Zelensky reacted in response of the Russian attempt to censor his interview with independent journalists of the Russian media and said Moscow is afraid from his interview with the journalists who can tell the truth.
Zelensky, the Ukraine President said in his latest address:
"Strong people of our strong country, today is the day when I'm convinced over and over again how far we are from the Russian Federation, Just imagine, they were frightened in Moscow because of my interview with Russian journalists. Those of them who can tell the truth."
On Sunday, the Moscow's Media Watchdog, Roskomnadzor issued a statement and send a warning to Russian news outlets for distributing and rebroadcasting Zelensky's interview.
"(They) destroyed freedom of speech in their state, (and are) trying to destroy the neighboring state. They portray themselves as global players. And they themselves are afraid of a relatively short conversation with several journalists," Zelensky said.

"Well, if there's such reaction, then we are doing everything right. Means they are nervous."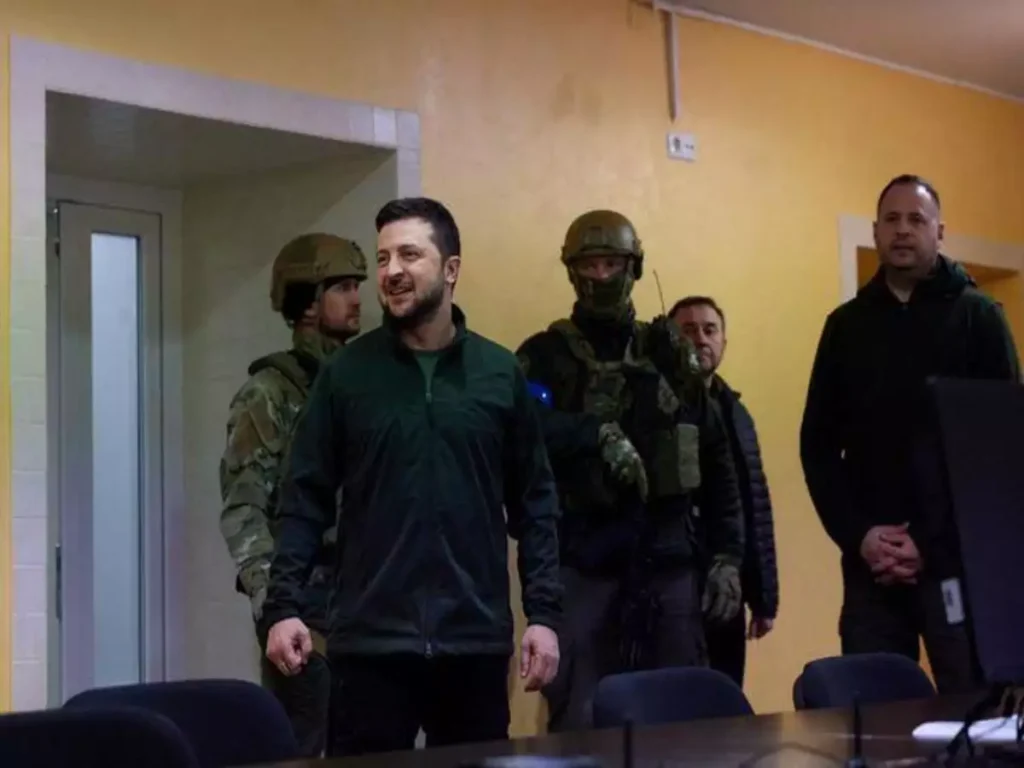 Zelensky full lengthy interview is available on Zelensky's telegram channel. In the interview, the Ukraine President answered the questions of the popular and independent journalists of Russia, including Tikhoon Dzyadko, Mikhail Zygar, etc..